better is an independent, creatively driven, branding, design, and production company. Small, nimble, efficient, and 100% virtual. We're a modern alternative to today's typical agency.
Work directly with big-agency talent, without big-agency bureaucracy. We scale according to our client's needs. We work on retainer, by project, or complement your in-house resources.
What we do better:
Brand Positioning & Planning
Creative Campaigns
Video & TV Production
Content & Social
Design & Visual Identity
Website Design
Qual and Quant research
Social Media Marketing
Content Marketing
Influencer Campaigns
PR & Live Events
What our partners do better:
Media Strategy, Planning & Buying
Website Build
It starts with strategy and research. We dig deep into your business, and your competition, to learn about your challenges and opportunities. Whether we're building your brand from scratch, creating a single video, designing a logo, or producing a social media campaign, we're always open, honest, collaborative, and fun to work with.
Our veteran team has worked on some of the world's biggest and best brands, as well as start-ups and challenger brands, in virtually every business category. We've produced revenue driving work in every media; from TV, video and social, to print, retail, out of home, branded entertainment, and live events.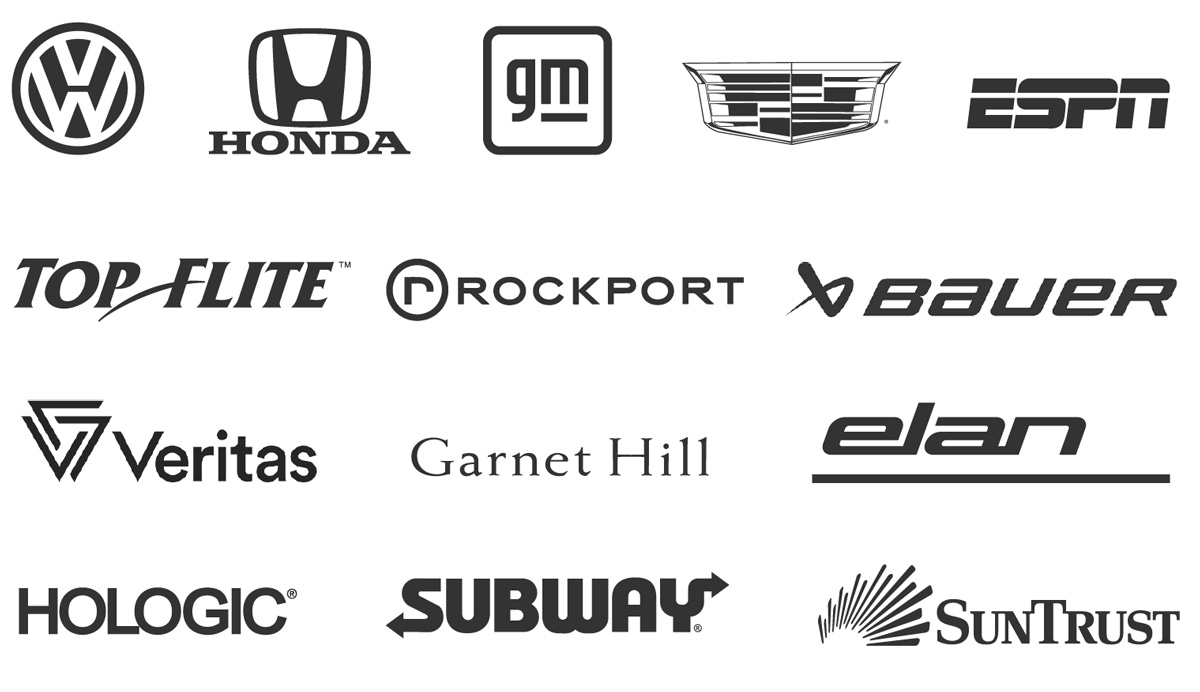 We pride ourselves on producing creative that's smart, unique, engaging, emotional, and just can't be ignored. It's how we turn products into brands and deliver great ROI for our clients. It's also why our work has been recognized by all the industry's top award shows like Cannes, One Show, Communication Arts, Andy, Effie, Hatch, Belding, Art Directors' Annual, Obie, London International Awards, and ABC's World's Greatest Commercials.
Josh Caplan
Executive Creative Director
Co-Founder
Josh has over 20 years of experience working at some of the country's most creative agencies, like Arnold Worldwide, Chiat Day and Rubin Postaer. He also served as the Global Creative Director for Bauer Hockey. Josh helped build some of the world's biggest brands, like VW, Honda, ESPN, Subway, Top-Flite, SunTrust Bank and The United Way. While he enjoys working with established brands, Josh maintains a passion for working with smaller, challenger brands to help them establish their positioning and through creativity, fight above their weight. Josh's work has been recognized by all the industry's top award shows, including winning the Grand Prix at Cannes. He's also written produced episodes of Fox's Emmy Award Winning TV show, Ally McBeal. He's a Harvard graduate and NCAA National Ice Hockey champion. So, he's big fan of teamwork.
Len Cercone
Director, Brand Strategy
Co-Founder
Since the early 1990s, Cercone has helped countless organizations in a variety of industries leverage the power of communications to achieve strategic goals. Working with such culture-driven industries as winter sport (Burton, K2) fitness (adidas, Reebok) and surf (Quiksilver, Roxy), Len honed a marketing approach based on immersive brand experiences that make more than an impression, they leave an imprint. Other notable brand experience includes Lexus, Cadillac, Schweppes, Dole and Sperry Top-Sider. Along with leading brand strategy at better, Len manages a boutique, Boston based PR agency (CerconeBrownCompany).